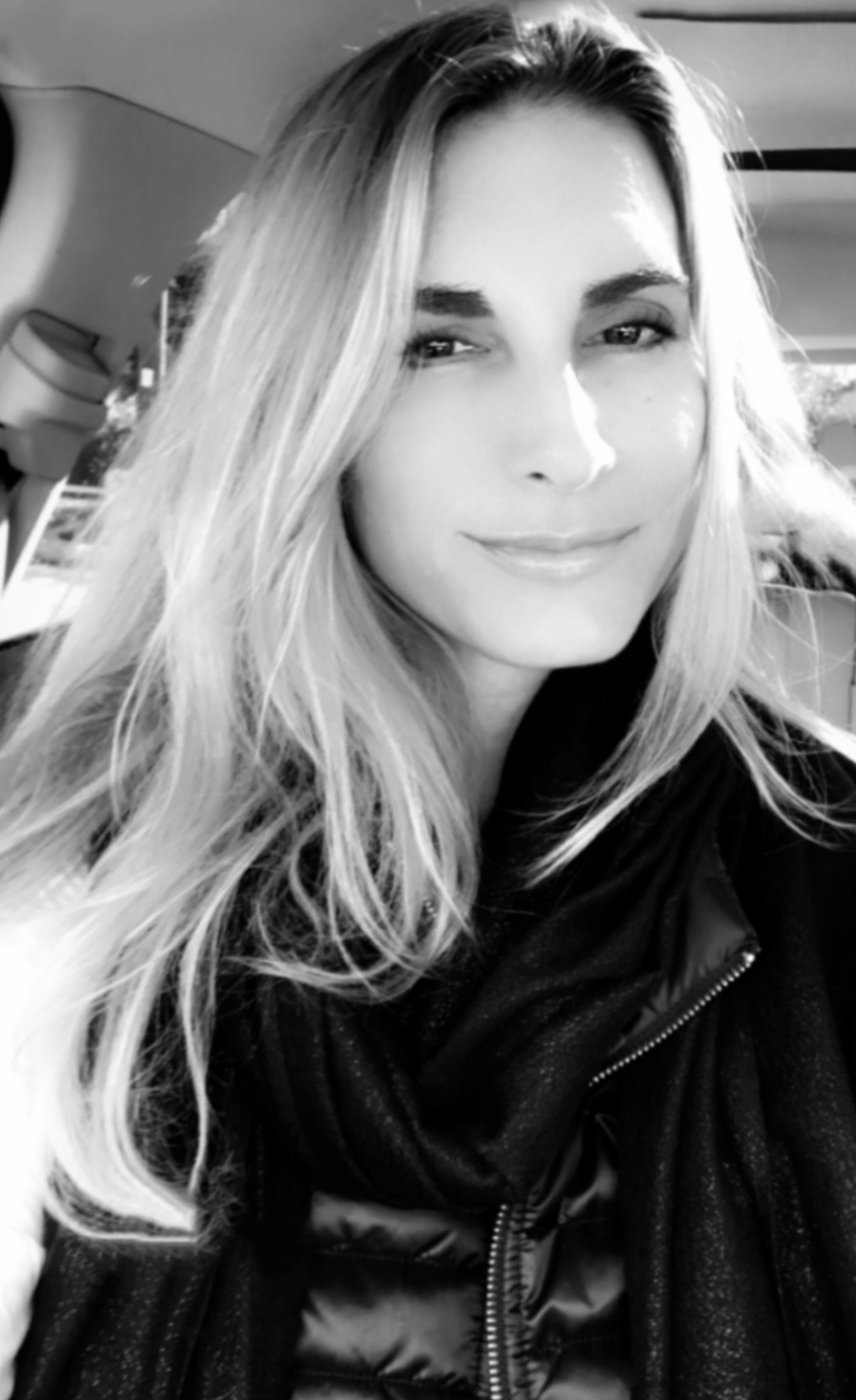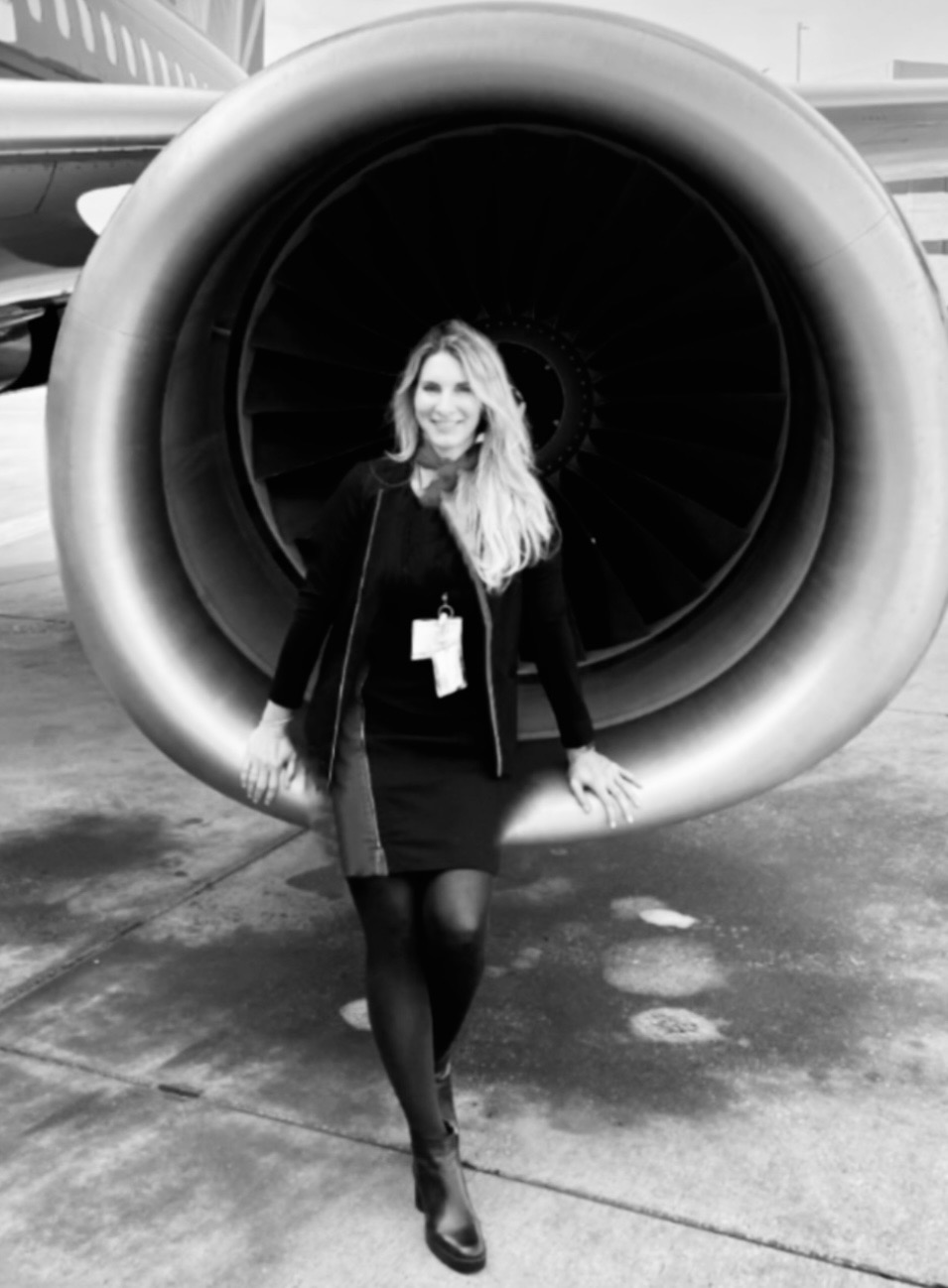 Welcome! I'm Lisa, a Florida-based flight attendant and veteran journalist doing what I enjoy most – discovering fascinating people and places and celebrating them. From my passion for journalism and penchant for bucket-list experiences, Lisa Fuss Media was born in 2020.
For years I've said that my dream job would be to combine my storytelling and love of adventure. As a freelance writer and flight crew for a major U.S. airline, I've made that a reality.  I'm a proud University of Florida alumna who has worked for three newspapers in the Sunshine State and has bylines in some of the largest U.S. publications by circulation. I've served in a variety of roles in the newspaper industry, as a news and sports reporter, copy editor, page designer, bureau chief and sports media columnist. My reporting has taken me throughout the U.S. and abroad, and spanned multiple beats from sports to general assignment. I've had some fun along the way, catapulting from Navy aircraft carriers, diving with great white sharks, and sleeping on the ocean floor at the only underseas lodge in America.
I shared those vast experiences in education, teaching secondary and post-secondary research, English and journalism for 15 years. I earned a Masters degree with doctoral work in program development and innovation, and also represented the U.S. Naval Academy as a Blue and Gold officer. When not behind my MacBook, I am an explorer at heart, as a PADI diver, hiker, skier and ASA-certified sailor in bareboat and coastal cruising.

I hope these pages inspire you to take flight and live fully!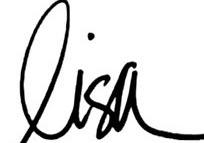 Education
B.S., Journalism, University of Florida (Ranked No. 5, U.S News & World Report, Best Public Colleges, 2021)
M.Ed., English Education, University of South Florida (Published research interests: Technology's effects on grammar and implicit/explicit grammar teaching)
Ed.D., Coursework, Educational Program Development & Innovation, University of South Florida
Professional Experience
Sports Media Columnist, Sportswriter, The Tampa Tribune

Florida Keys Bureau Chief and General Assignment Reporter,The Miami Herald
Sports Copy Editor, Tampa Bay Times
Instructor, Pinellas County Schools, St. Petersburg College
Blue and Gold Officer, United States Naval Academy
Freelance Writer, Palm Beach Post/Gannett/USA Today Network and select publications
Flight Attendant, Major U.S. Airline